You are hereSpeed cameras in France
Speed cameras in France
---
Everyday, new speed traps are being set up in France... You think you are immune to them with your foreign car? Think again. The legislation is about to change, and anyway big speed offenses may put you into the hot spot. Why take the risk? Get educated about the basics of the speed cameras network in France and avoid having your picture taken and recorded in the database. Saving yourself from potential troubles and worries is worth the five minutes you need to read the information on this speed radar website and check the location of the speed cameras on your itinerary.
Appart from the speed cameras location, check out :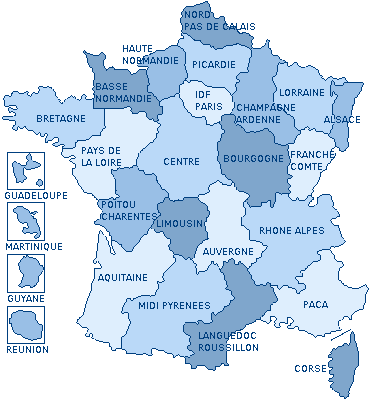 Click on an area of the map to see the speed cameras locations.