Those pictures of destroyed speed cameras are now quite old. It seems the general public has become used to these devices and there are apparently less destruction nowadays...
Being a speed camera is no easy life... Who would want to have the life of a speed camera? Exposed to the weather, day and night, alone, no friends... Sounds like a harsh life. But as if it weren't enough, the poor creatures are also likely to be destroyed... Don't get dumb. No need to stone a radar, just get a GPS with database and move on!
Blown up with C4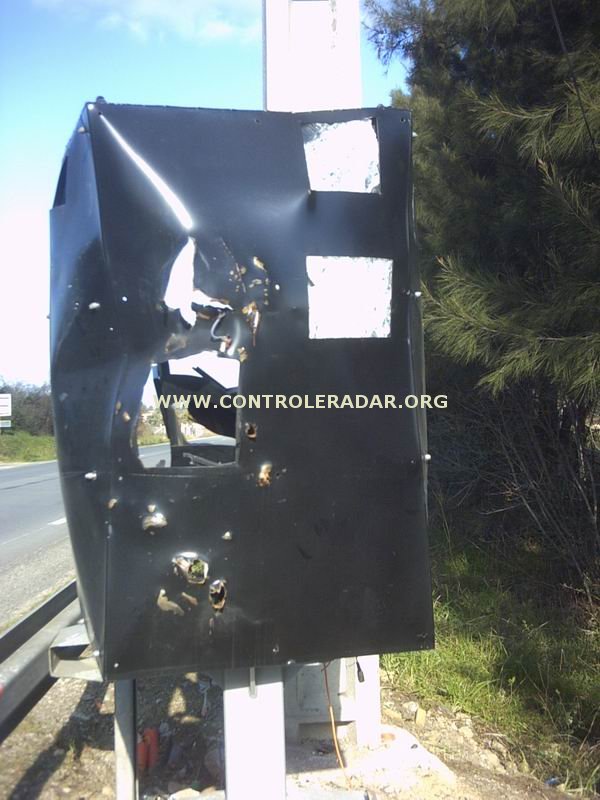 Burned down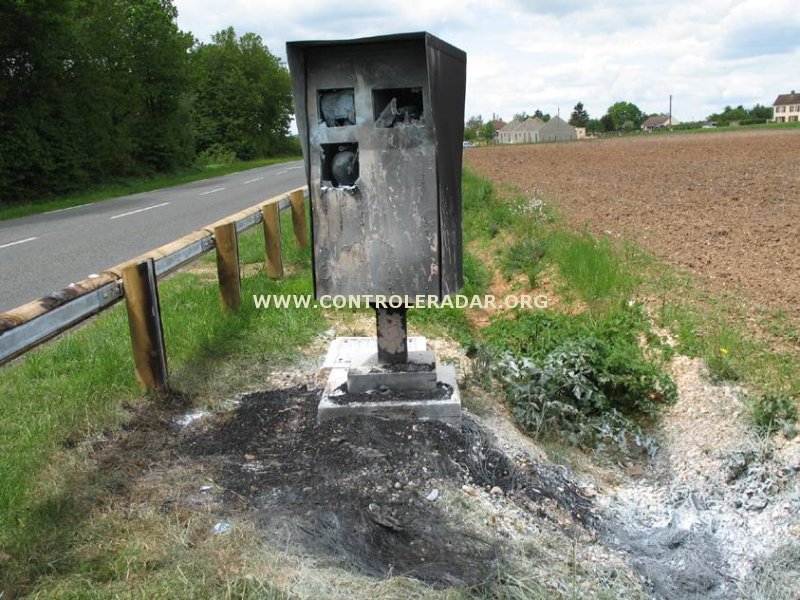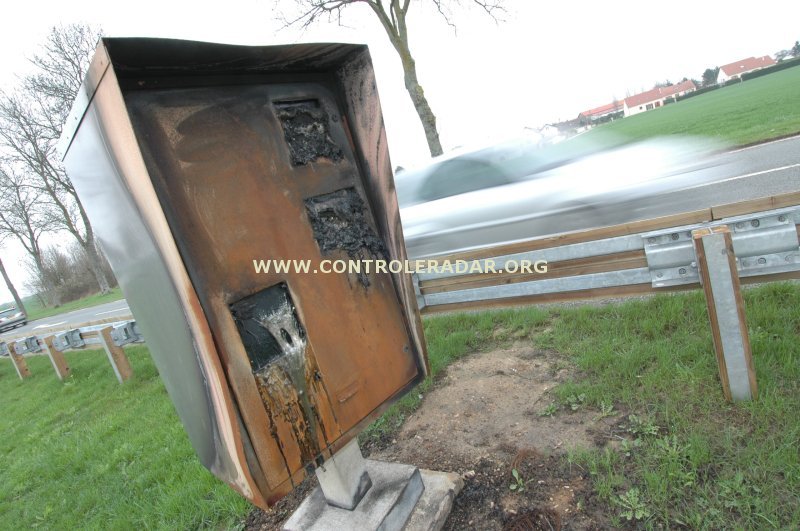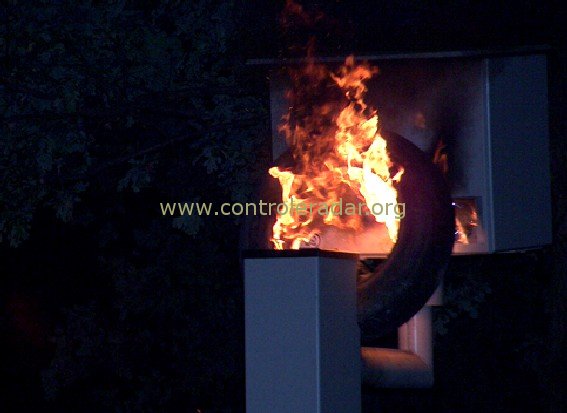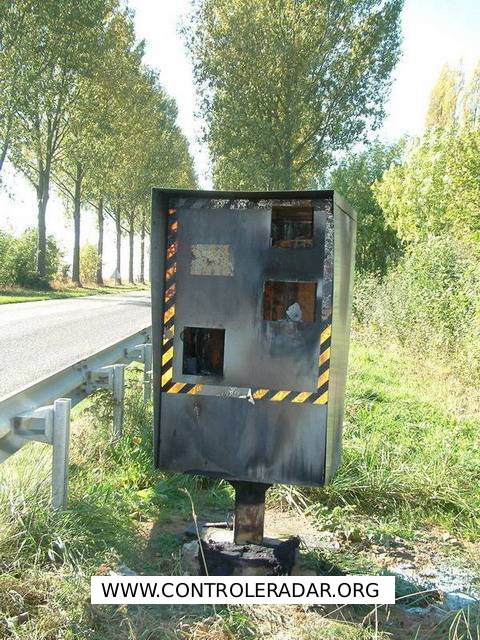 Painted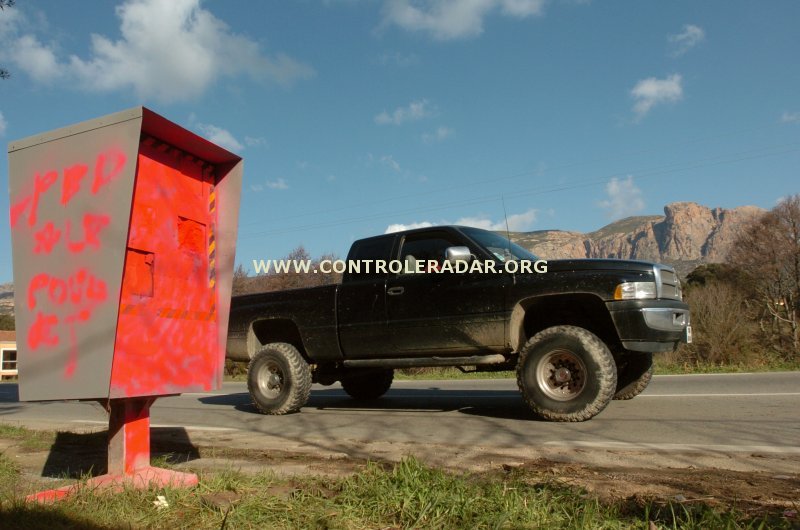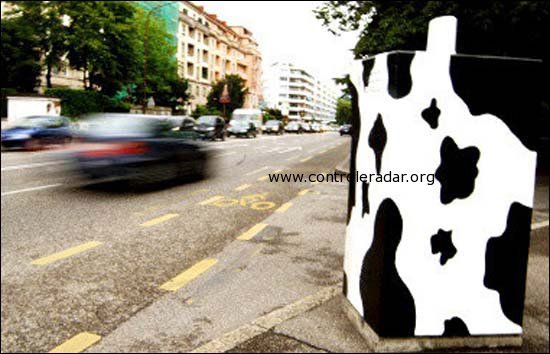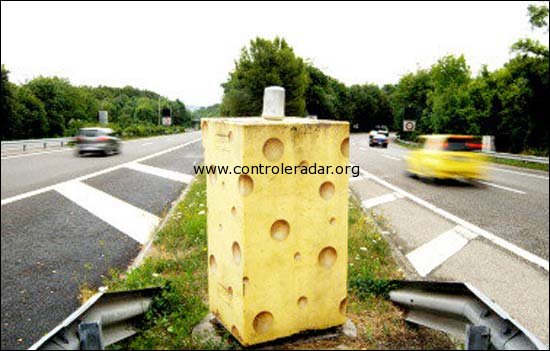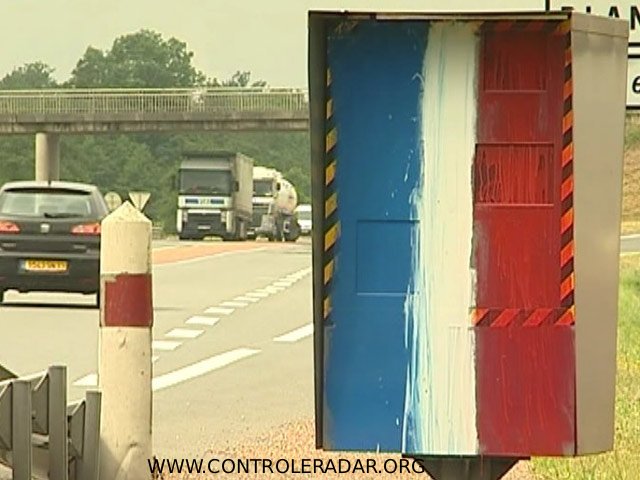 Smashed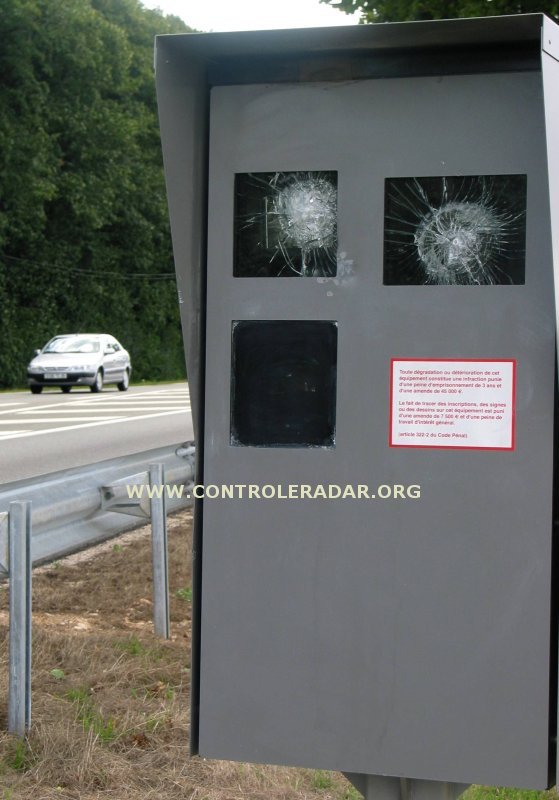 Speed camera... pick your solution!