Burning speed camera in the UK... Long before the french, the brits have enjoyed having speed cameras by the side of their roads. Those speed cameras, known as Gatsos, suffer now and then from motorists' wrath... Check out the results!
Those are old pictures, if you have any new ones, please send them!
Speed camera's death : preparation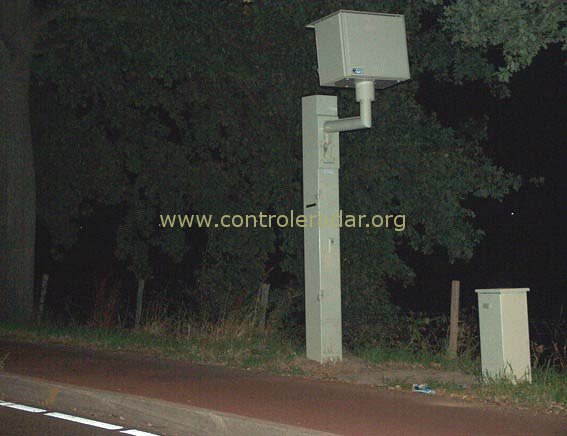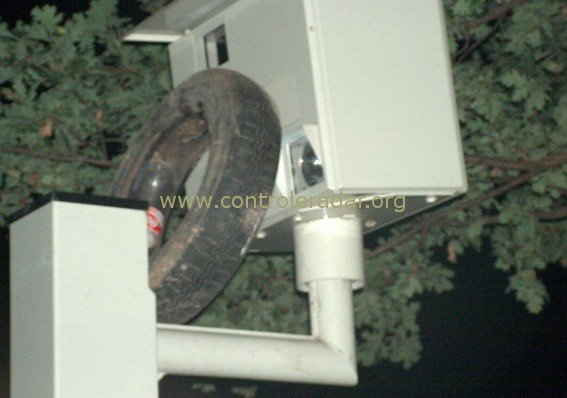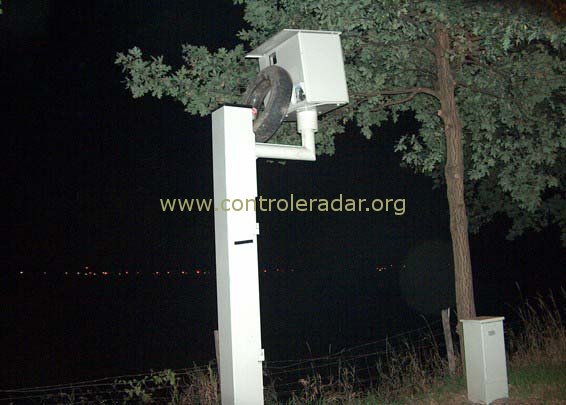 The speed camera is dying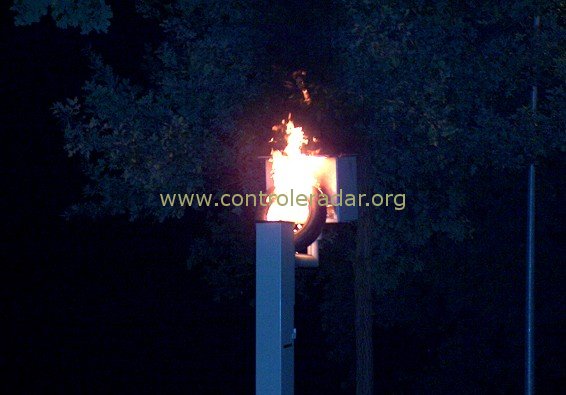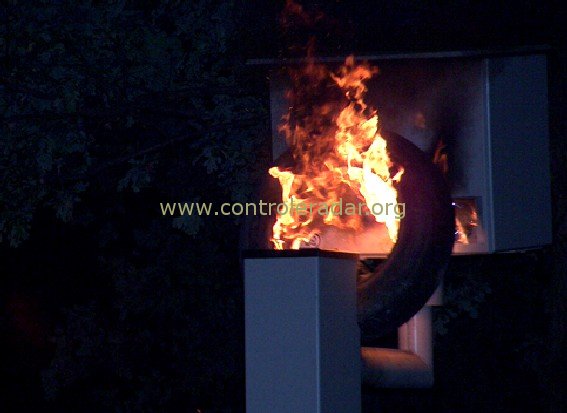 The speed camera is no more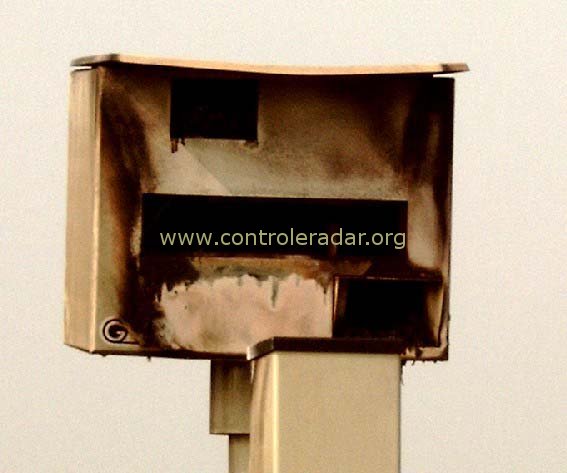 Destroying speed cameras is punishable by law. Pictures and images are used for illustration purposes only.